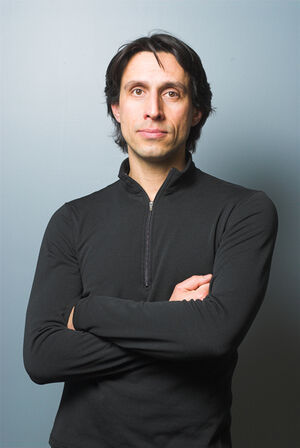 Alex Gillis is the author of the influential taekwondo history text, A Killing Art: The Untold History of Tae Kwon Do.
Currently, Gillis is an investigative journalist. Previous positions include:
Communications Manager at Consulting Engineers of Ontario
Co-founder at Toronto Freelance Writers & Editors (TFEW)
Journalism Instructor at Ryerson University
Gillis holds a fifth-degree Black Belt in taekwondo.
References
[
]